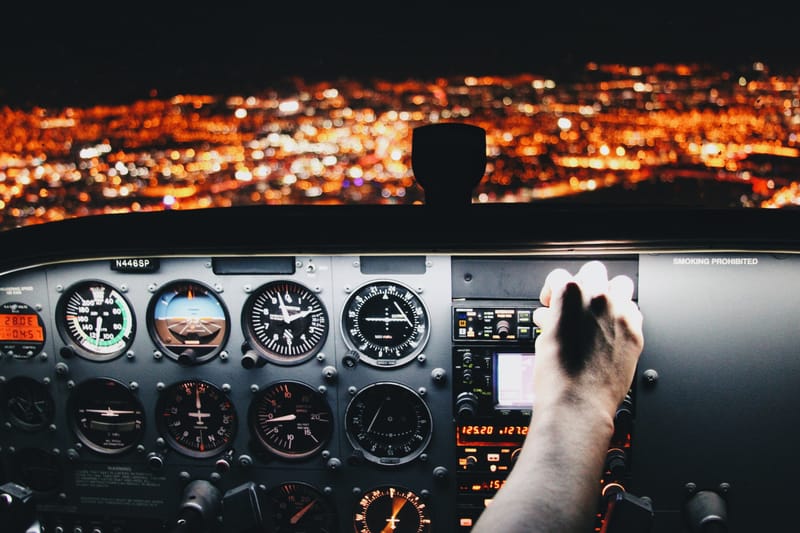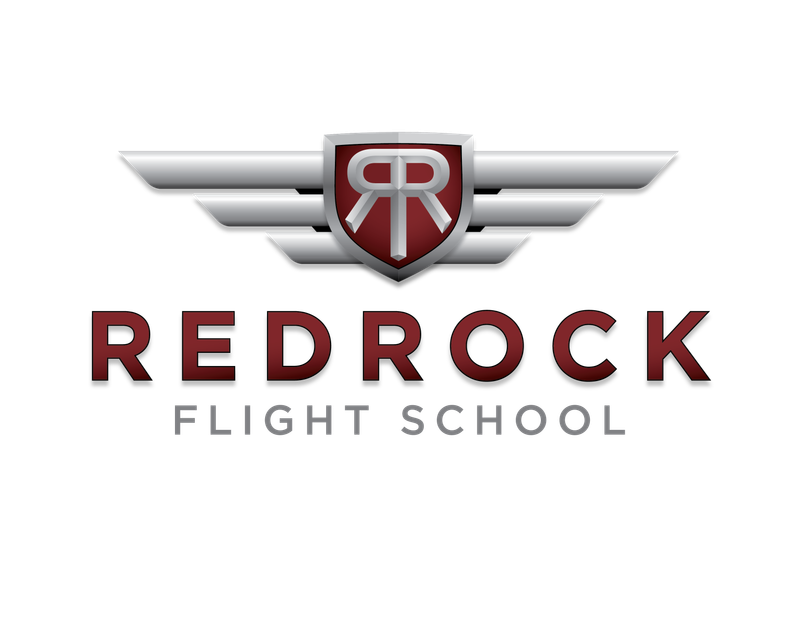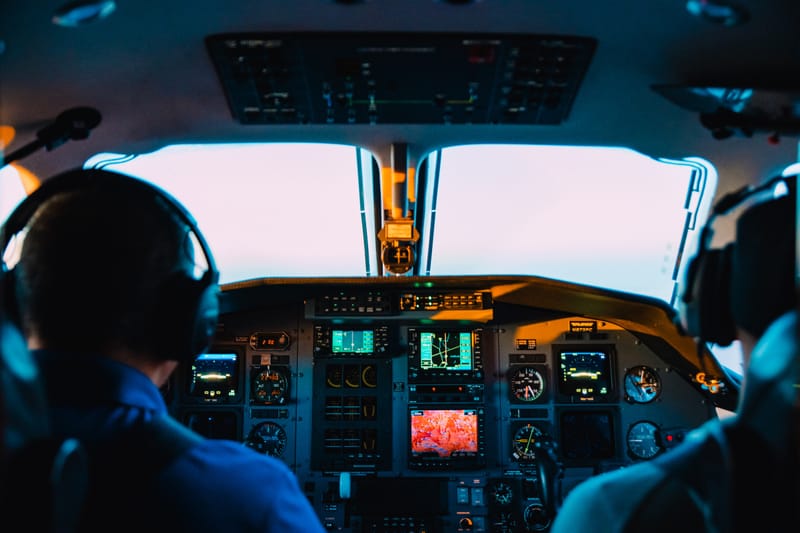 Why:
What if you didn't have to write an essayfor a chance to learn how to fly? What if you didn't have to submit an application of your whole life story to a bunch of out-of-touch strangers?
What if there was a way to throw your hat in the ringwith a simple photo?
The Copperstate Fly-In Mission is to break down the barriers to entryinto general aviation for everyone.
Whatever your aspirations, the Copperstate Fly-In Photo Contestis an equal opportunity to pursue your dream.
For Who:
General Public,Photographers,Copperstate Fly-In Supporters,
Aviation Community,
Social Followers
Prizes:
First Prize:
40 of Aircraft Rental
at
Red Rock Flight School
$6,000 Value
Second Prize:
Check Ride of Your Choicewith Aviation Examiner of Your Choice
$800 Value
Third Prize:
Written Exam of Your Choiceat the Facility of Your Choice
$200 Value
When:
Accepting Entries
September 15, 2022 - November 30, 2022

Public Voting Starts
December 1, 2022 - February 17, 2023
Vote Here
Prizes Announced
February 18, 2023
Subscribe Below for Updates & Other Exciting Opportunities